Ready? Select a room and book game right now!
Lublin (Old Town)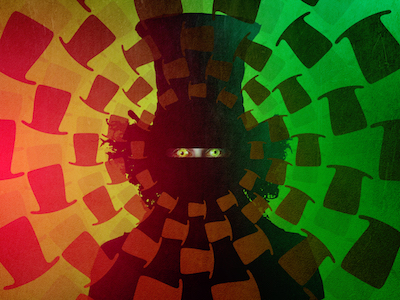 Wonderland
An enchanted world wants to outsmart you. You might think that it is so magical and idyllic. Maybe it is but what is the clue? Touch, fell and hear it. All your senses are forced to work. Only the Cat and Alice know where the key is hidden.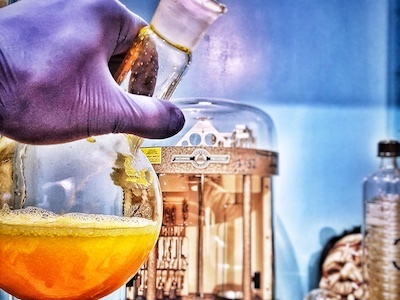 Frankenstein's Lab
Our Frankie is a whole different story… Dr Frankenstein needs your help! To bring the monster to life he needs to put it together, but the scatterhead lost some of the pieces… You don't need to be afraid! It is our most colourful, bright, and fun room. It's children- and family-friendly, but also a challenge for experienced escape room enthusiasts. After all, adults like cartoons too!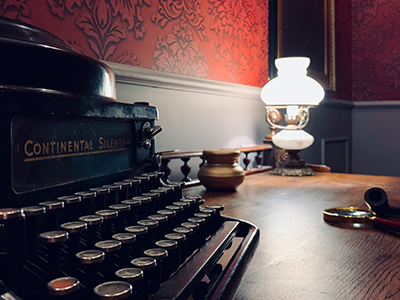 Sherlock Holmes
Sherlock Holmes got himself in deep trouble, he was most likely abducted by Her Majesty's enemies. No more than two days ago, the priceless royal scepter and crown were stolen from Her Majesty's treasury. Holmes suspicion fell on the close associates of Her Majesty, traitors who are quite dangerous and ruthless. Sensing oncoming threat, he hid the incriminating evidence in his office, which he intended to show to the Her Majesty as quickly as possible. You only have an hour. Before midnight comes past you ought to find the pieces of evidence hidden by Sherlock. Hurry up, for those who betrayed Her Majesty are already on their way!
Fun in escape rooms in Lublin (Old Town) within reach
Did you run out of ideas for Friday's evening? Or maybe you'd like to try something new? Fun in escape room it's a perfect alternative for you! 60 minutes, during which your feelings will be taken to the climax, and every next riddle you'll have to solve, will make you cross the borders of your possibilities. Are you ready?
Escape Room for companies
Let Me Out Lublin - Old Town Escape Room is the perfect entertainment for the integration company. These are the Escape Room in office, during training trips and corporate picnics outdoors. Depending on the needs guarantee great fun, provide effective team building, and above all integrate in realizing the vision and strategy of the company.
Escape Room Lublin - Old Town
ul. Złota 6 (1. piętro)
e-mail: lublin@letmeout.pl
tel: +48 885 222 588

They trusted us: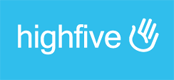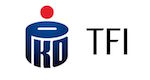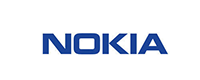 They wrote about us:




Searching for a unique present, mysterious giveaway or an
unforgettable gift? We might have something for you …
Send your friends, colleagues or family to Let Me Out and our team will do what it does best.
A simple voucher will send them on a 60 minute-journey of surprise and suspense.
We propose you a gift that allows you to astound anyone you'd like to surprise.
We are working on online voucher store functionality.
Please contact our office in any location for purchasement.
Are you interested in opening Let Me Out in your city?
Contact us and we will prepare an offer for your business to begin with.
Let Me Out sp. z o.o.
Escape Rooms in Lublin - Old Town
ul. Złota 6 (1. piętro)
e-mail: lublin@letmeout.pl
tel: +48 885 222 588